Latest Headlines and Breaking News from Around the World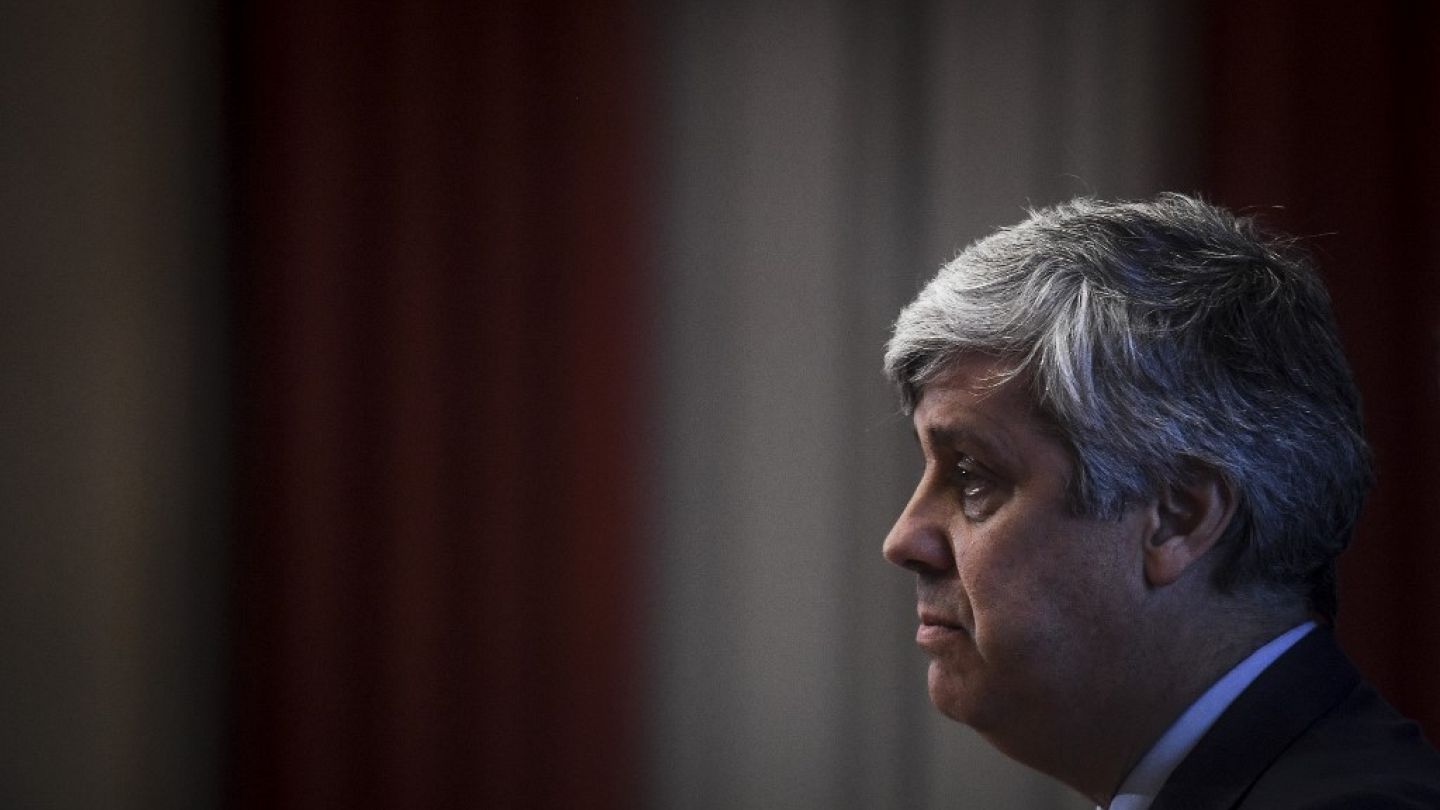 "Governor Mário Centeno confirms that he has not been invited by the country's President to lead the government," the central bank said in a statement.
It followed an official statement from Portugal's head of state, conservative politician Marcelo Rebelo de Sousa, formally denying the rumours.
Government crisis follows corruption investigation
Outgoing Prime Minister António Costa's resignation in early November came as a surprise, amid a corruption investigation targeting members of his cabinet. He denies any wrongdoing.
In an interview with the Financial Times published on Sunday, Centeno claimed the president and the PM both invited him to consider taking on the premiership position.
But in a statement issued by the Bank of Portugal, Centeno said Costa asked him, following his resignation on 7 November, to "reflect on the conditions that would allow him to become prime minister", and that the invitation had stemmed from conversations he had had with the president.
Centeno agreed to reflect on the proposal "as an exercise in citizenship" but did not accept the position, according to the statement.
The head of state has since refused to replace Costa, whose Socialist Party hoped to remain in power thanks to the absolute majority it obtained in the January 2022 elections. The president instead decided on 9 November to dissolve parliament and call early legislative elections that will take place on 10 March.
"As a result of this choice [to dissolve parliament], it is clear that the President of the Republic did not invite me to head the government," Centeno said in the central bank statement.
Calls for his resignation
The governor of the Bank of Portugal, who served as Costa's finance minister between 2015 and 2020, is facing criticism from the right-wing opposition.
The Social-Democratic party's leader Luís Montenegro argued Centeno will "need to assess his impartiality," hinting that the central bank's governor should resign.
"He is not in a position to continue at the Bank of Portugal," the liberals' group president Rui Rocha stated.
Centeno is facing an ethics review after the Bank of Portugal's ethics committee convened on Monday to assess the situation, according to local media.
Posted on 13 Nov 2023 16:18 link