Latest Headlines and Breaking News from Around the World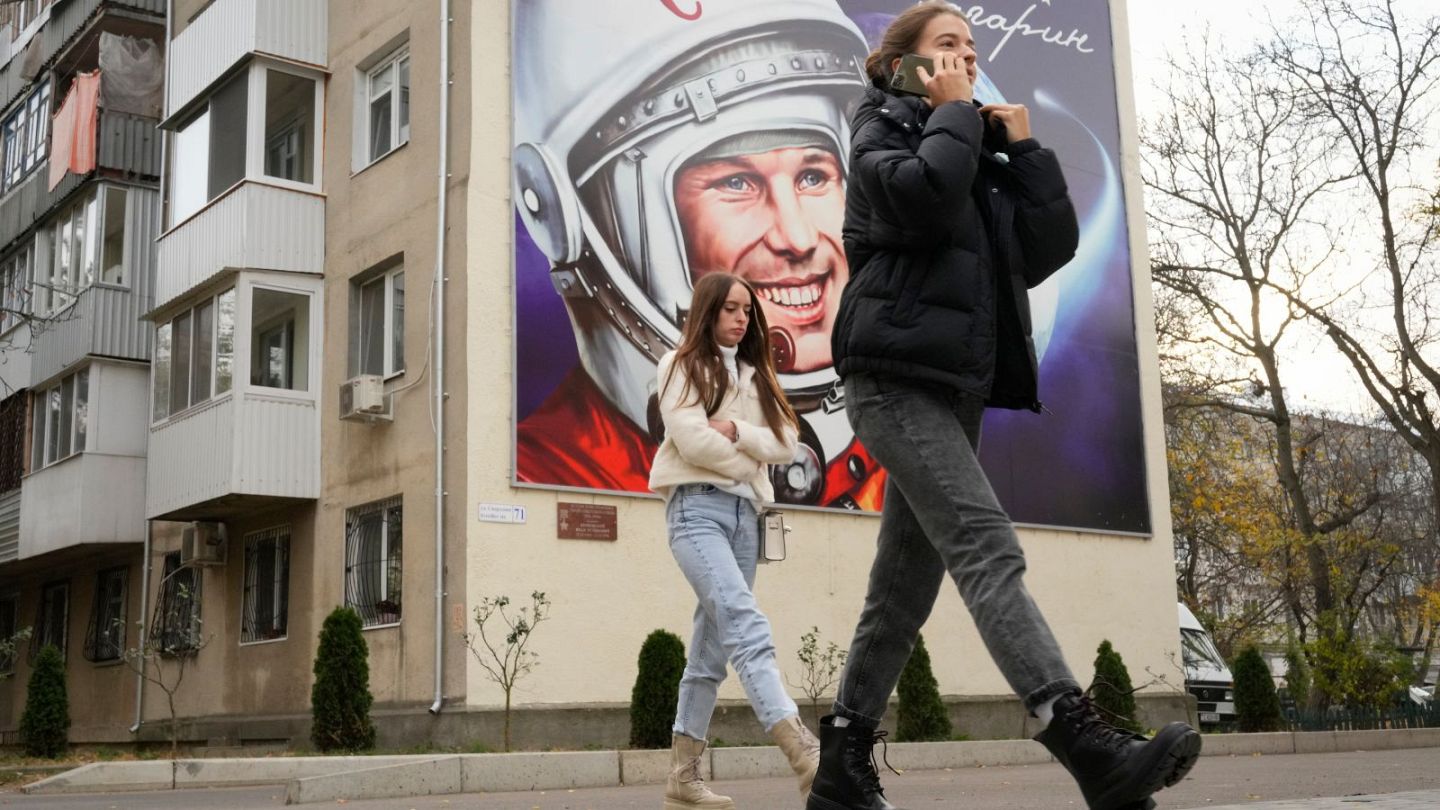 Moldova's national police force has opened a homicide investigation after an opposition leader in the Russia-backed breakaway region of Transnistria was found fatally shot at his home.
The police force said it was taking "all appropriate investigative measures regarding the crime of murder" in the violent death of Oleg Khorzhan, 47, the leader of the Transnistrian Communist Party.
Moldovan authorities did not say when he was slain or provide details about possible evidence recovered from Khorzhan's home in a town near Transnistria's de facto capital, Tiraspol.
Moldova's Reintegration Policies Bureau said in a separate statement on Monday that it has proposed launching an independent investigation under the auspices of the Organisation for Security and Cooperation in Europe's mission to the region, which borders Ukraine and Romania.
The bureau strongly condemned "criminal actions that threaten people's lives" and offered its condolences to Khorzhan's family and relatives.
Khorzhan was detained in 2018 and later sentenced to four and a half years in prison for allegedly assaulting a law enforcement officer in Tiraspol days after he had staged a public protest there.
His party called the assault allegations an "absurd accusation" and accused Tiraspol authorities of political persecution.
Transnistria, which has a population of about 470,000, is a thin strip of territory located between the eastern bank of the Dniester River and Moldova's border with Ukraine.
A short civil war in the early 1990s led the region's pro-Russian forces to declare the region as a breakaway state, but most countries do not recognise its independence. To this day, Russia stations about 1,500 troops in the region as so-called peacekeepers.
Authorities in Transnistria claimed in March that they had thwarted an assassination attempt on the region's president, Vadim Krasnoselsky. They accused Ukraine's national security service, the SBU, of orchestrating a plot to kill Krasnoselsky. The SBU denied the allegation and called it "a provocation orchestrated by the Kremlin."
Since Russia invaded Ukraine in February 2022, Moldova's leaders have repeatedly accused Moscow of conducting campaigns to try to destabilize the country, which was a Soviet republic until 1991 and became a European Union candidate last year.
Posted on 17 Jul 2023 17:12 link