Latest Headlines and Breaking News from Around the World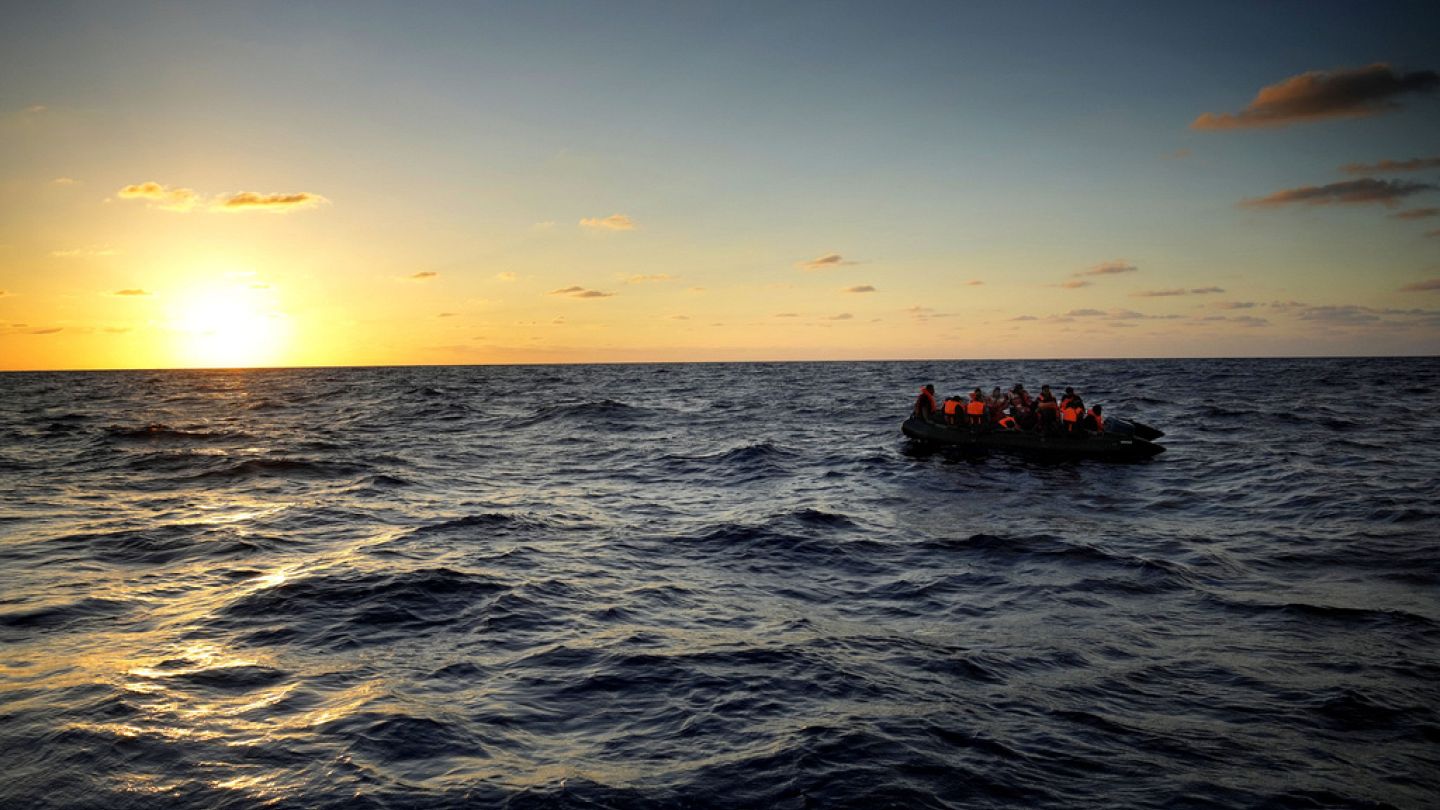 A court in eastern Libya has sentenced 38 human traffickers over the deaths of 11 Europe-bound migrants at sea, according to the office of Libya's chief prosecutor said on Monday.
Five people were sentenced to life imprisonment after being convicted of human trafficking. 
The court in the city of Bayda also sentenced nine other defendants to 15 years in prison each, the office of General Prosecutor al-Sediq al-Sourr said in a statement. 
Another 24 human traffickers, part of a network smuggling migrants, were jailed for a year, the statement added.
The statement did not expand on the date and details of the deadly shipwreck.
The court ruling was the latest in the conflict-wracked North African nation to target traffickers. 
In recent years, Libya has become a major transit point for Middle Eastern and African migrants fleeing conflict and poverty to seek a better life in Europe. 
The oil-rich country descended into chaos following a NATO-backed uprising in 2011 that toppled and killed longtime autocrat Moammar Gadhafi.
Human traffickers have benefited from the instability in Libya, smuggling migrants across borders from six nations, including Egypt, Algeria and Sudan. 
Desperate people are then packed into ill-equipped rubber boats and other vessels for the risky voyage across the central Mediterranean.
For years, the United Nations and rights groups have decried the inhumane conditions faced by migrants trafficked and smuggled across the Mediterranean.
The EU's border agency, Frontex, detected about 330,000 irregular border crossings in 2022 — a rise of 64% on 2021, with the number of shipwrecks rising sharply in recent months. 
In March, UN-backed human rights experts said there was evidence that crimes against humanity had been committed against Libyans and migrants in Libya, including women being forced into sexual slavery.
Posted on 11 Jul 2023 09:56 link