Latest Headlines and Breaking News from Around the World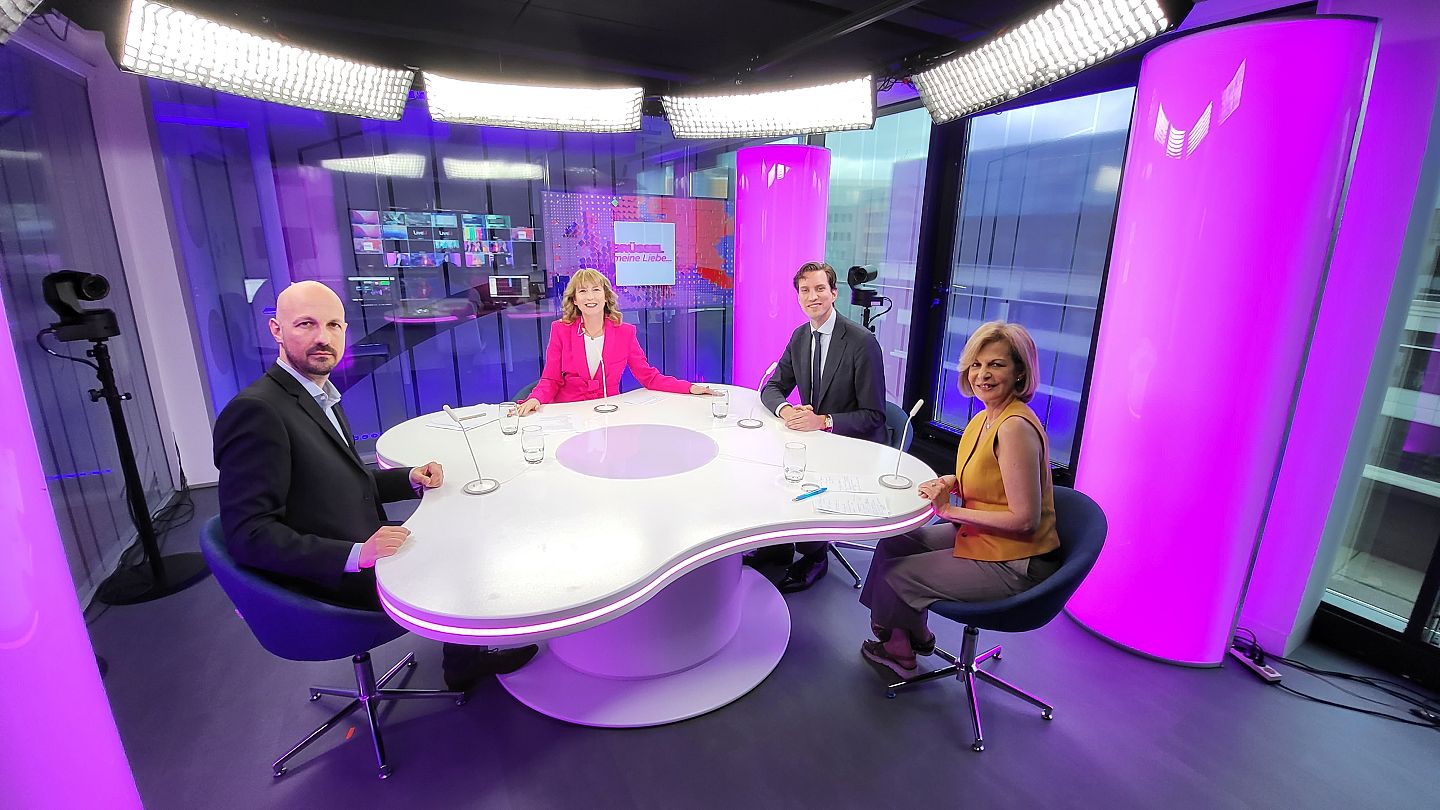 This week we were joined by Marc Botenga, Belgian MEP with The Left group, Michiel Hoogeveen, Dutch MEP with the European Conservatives and Reformists and Shada Islam, commentator and founder of New Horizons Project. 
Panelists dived into the big Brussels story of the week which was the mammoth meeting between with Latin American and Caribbean states and the European Union. Known as the EU-CELAC summit, it was the third of its kind after an eight-year pause.
For the Dutch MEP Michiel Hoogeveen, the summit was an opportunity to talk shop.
 "We need to talk about trade. We need to talk about gaining influence in the region," he told the panel. 
However, Shada Islam saw the gathering as a chance to amend centuries of distrust between Europe and Latin America.
"I think it's very important that we do go to the past. And I think the statement that came out moves on the regrets," she said. "It wasn't an apology, but it was a recognition of the damage, the devastation caused by colonialism."
Hoogeveen said the past should be left in the past. "We need to look forward," he said. "They (CELAC countries) also want to look forward. They want economic growth. They want to be part of the global trade community."
But what does this global community look like? For Belgian MEP Marc Botenga, the EU needs to ask itself this question.
"What many Latin American countries here during the summit have highlighted is the importance of going towards a multi-polar world, saying we do not want a world that's divided in blocs," he said. "We want different poles that work together and they come together through mutually beneficial trade relations. And the European Union should listen to that."
Panelists also discussed the EU's recent deal with Tunisia under which the EU will spend €700 million of which €105 million are earmarked for migration management.
Watch 'Brussels, My Love?' in the player above for more.
Posted on 22 Jul 2023 07:00 link