Latest Headlines and Breaking News from Around the World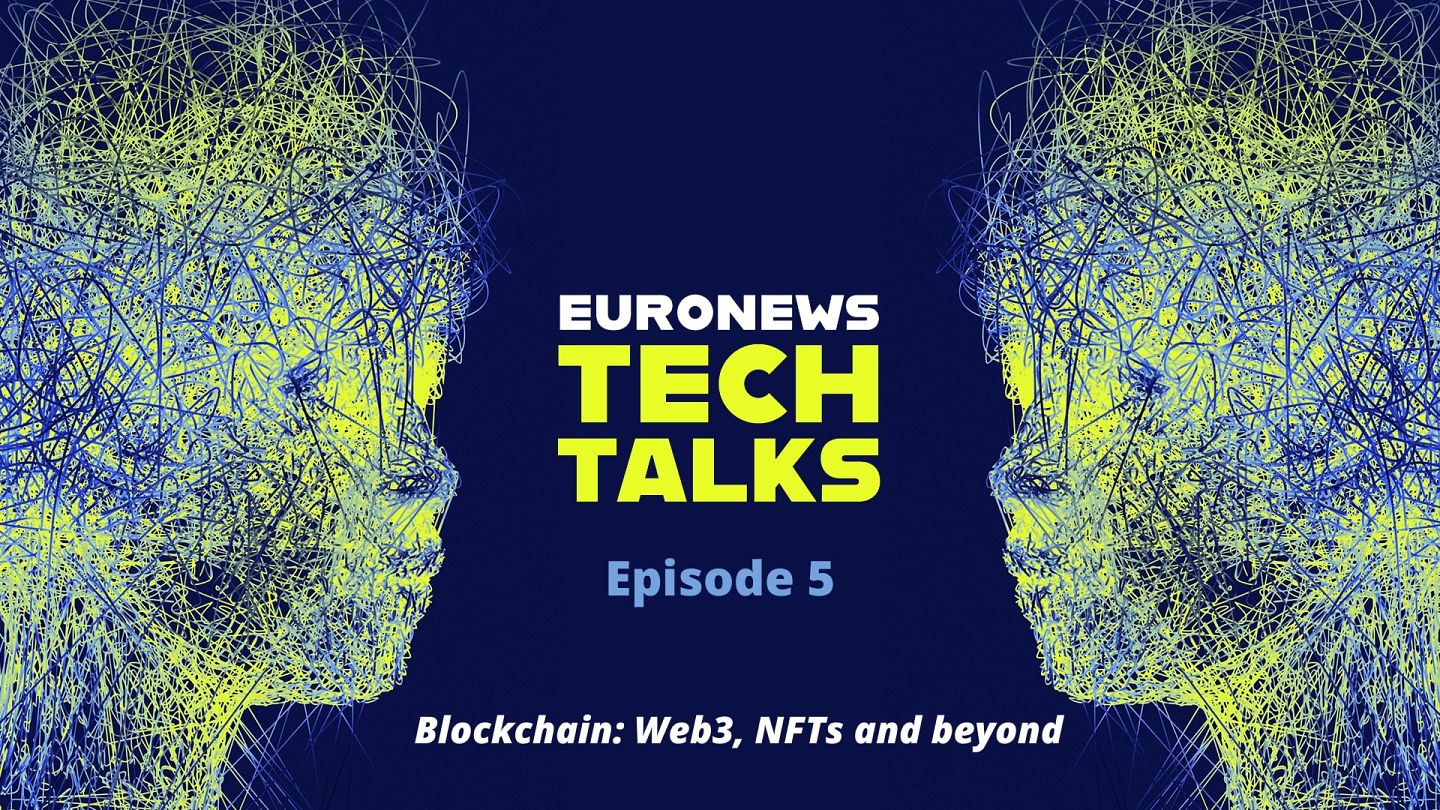 In this episode of Euronews Tech Talks, we hear from two tech experts.
Maria Paula Fernández believes that Web 3 holds the promise of a superior Internet and Dr Alex Preda discusses whether it is already a reality or still in the realm of utopia.
Both experts address the elephant in the room: will crypto ever achieve mainstream adoption in Europe?
Originally from Buenos Aires and now living in Berlin, Fernández is the co-founder of JPG, a project that is building an NFT infrastructure. She has been working in Web 3 since 2017. To learn more about her work, you can visit her website.
Preda is a professor of Professions, Markets, and Technology at King's Business School at King's College London.
Euronews Tech Talks is a podcast that delves into the big questions shaping Europe's digital landscape.
A new episode is available every other Wednesday.
Posted on 26 Jul 2023 11:08 link